Thank you for your interest in signing up for the track experience. You won't regret it.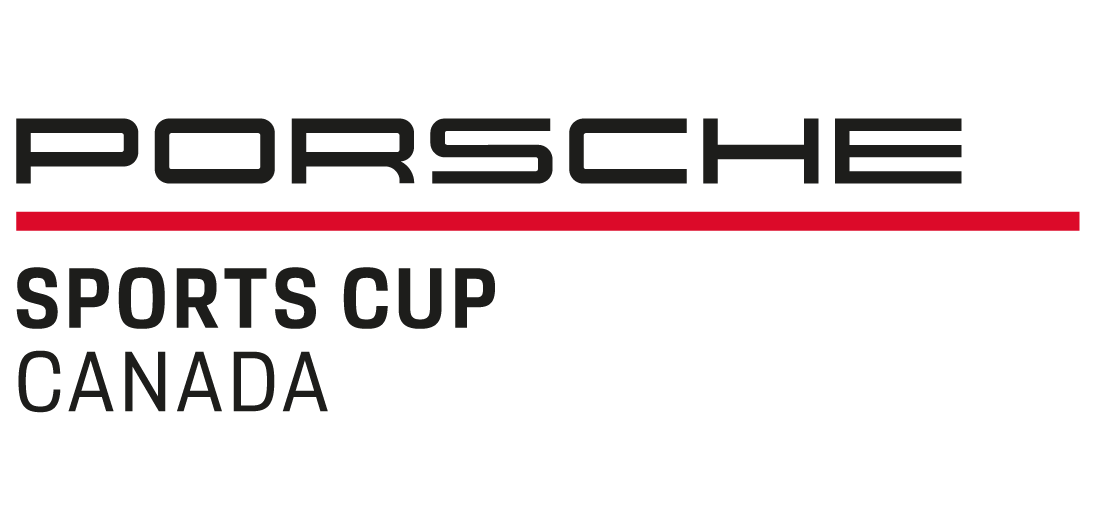 A passion that unites.

Porsche Sports Cup Canada continues a global tradition unique to the Porsche community by providing an environment for Porsche owners of all models the opportunity to bring their personal vehicle to the track where they will receive guidance from Porsche Certified Instructors and connect with other passionate owners within the community.

Partnered with some of the nation's most iconic racetracks, Porsche Sports Cup Canada will host passionate owners at four locations in 2023; Canadian Tire Motorsport Park (CTMP), Area 27 Motorsports Park and Circuit Mont-Tremblant. Each circuit providing its own character and history as unique as the Porsche models and owners that will experience them.

During their experience, drivers will participate in on-track lapping sessions lead by Porsche Canada's team of certified instructors. In addition, participants will also be able to sharpen their skills during dynamic driving exercises focusing on improving braking, vision and vehicle control.

Participants will be grouped with those of a similar skill level to ensure a safe environment and effective training. For those with existing advanced driver training and/or race experience, higher skill groups are available with proof of experience and are subject to approval.

Below you will find some of the entertaining Porsche Sports Cup Canada activities during the event:

Driving Exercises
- Group driving instruction provided by Porsche Certified Instructors
- Multiple skill level groups are available to ensure a safe and fun atmosphere for all drivers
- Dynamic Exercises to improve vehicle and vision control
- Guided Driving led by Porsche Certified Instructors
- Free driving with passing zones for drivers with higher skill levels (proof of advanced driver education / racing license is required and subject to approval and availability)

Off-Track
- Vehicle Showcase
- Hospitality zones
- Awards
- Non-driving guest viewing areas

Porsche Club Member Pricing
Porsche club members will receive a $75 rebate on their personal driver registration fee after proof of club membership and Race Check service at a participating Porsche Centre have been provided to Porsche Canada.

With plenty of fun driving activities planned, Porsche Sports Cup Canada is designed to enhance the connection between the participant and their Porsche. Regardless of whether you take the wheel, you'll undoubtedly discover what makes Porsche such a special brand and community.

For complete registration guidelines and event information, please visit the Event Guidelines section.

For location information and event registration, please visit the location-specific sections.