Thank you for your interest in signing up for the track experience. You won't regret it.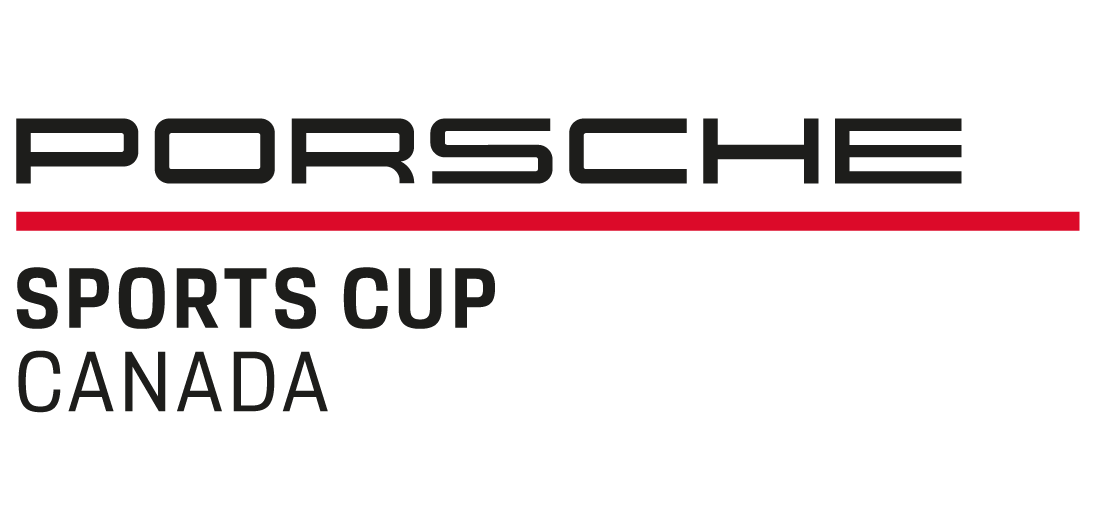 A passion that unites.

Porsche Sports Cup Canada continues a global tradition unique to the Porsche community. Designed for drivers and fans of every level, Porsche Sports Cup Canada allows for those impassioned by Porsche to get close to the motorsports community, enjoy the sporting nature of their own vehicles in a performance environment and contribute to an exciting automotive atmosphere - all within a safe environment welcoming to the entire family.

Participants have the ability to join the on-track activities lead by Porsche Canada's professional driving instructor team, or enjoy driving activities off-track, as well as hospitality. On-track activities will allow for participants to pilot their personal Porsche vehicles in an environment, and within groups that are similar in skill level - from amateur performance drivers to experienced track veterans.

Partnered with some of the nation's most iconic racetracks, Porsche Sports Cup Canada will focus on three regions within Canada; Ontario, Quebec and British Columbia. In Ontario, Canadian Tire Motorsport Park will be the source of thrills at this storied facility. In Quebec, the historic Circuit Mont-Tremblant will provide the perfect setting for automotive excitement. And in British Columbia the event location will be the Area 27 Motorsports Park in the Okanagan Valley, surrounded by picturesque wine county.

Below you will find some of the entertaining Porsche Sports Cup Canada activities during the event:

Driving Exercises
- Dynamic Exercises
- Guided Driving led by Porsche Certified Instructors
- Free driving with passing zones, for the higher skill levels (proof of advanced driver education / racing license is required and subject to approval and availability)

Off-Track
- Vehicle Showcase
- Hospitality zones
- Awards

With plenty of fun driving activities planned, Porsche Sports Cup Canada is designed to enhance the connection between the participant and their Porsche. Regardless of whether you take the wheel, you'll undoubtedly discover what makes Porsche such a special brand and community.

For complete registration guidelines and event information, please visit the Event Guidelines section.

For location information and event registration, please visit the location-specific sections.