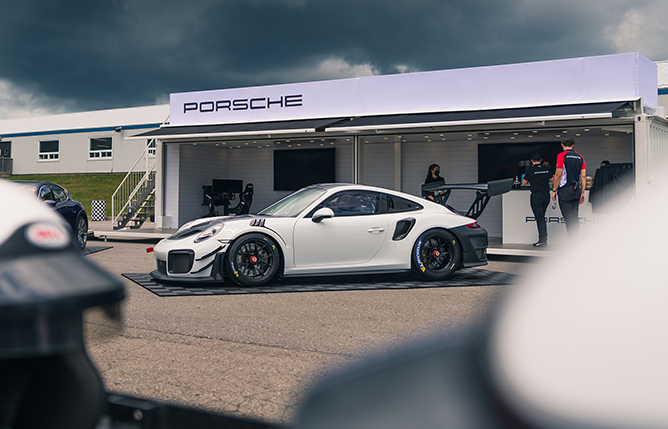 Success through teamwork.

Your Porsche. Our experts.

The fundamental principal of Porsche Sports Cup Canada is to help bridge the gap for Porsche owners from amateur to track-experienced pilots. The Sports Cup program is designed for owners of any Porsche to develop their skills in the comfort of their own road-legal or Motorsport-spec vehicle, with the guidance of Porsche Certified Instructors.

Each Porsche Sports Cup Canada location has been selected to allow for participants to grow their skill set in a variety of dynamic and track exercises, focusing on everything from performance fundamentals, to track etiquette. These exercises are a part of the global Porsche curriculum, and will help each participant grow not only within themselves, but within the Porsche community.

Participants are placed into a group of equally skilled drivers, to create a comfortable and fun learning environment. For those with a bit more track experience, there will be an opportunity to drive your vehicle with others in a more open track environment. And new for 2022 is the introduction of the Race Class for owners of a Motorsport-spec Porsche. While the Porsche Sports Cup Canada series is not a racing event, it can help provide participants the necessary fundamentals to take the next step in spirited driving and towards the world of motorsport.

Experience the time of your life in a Porsche.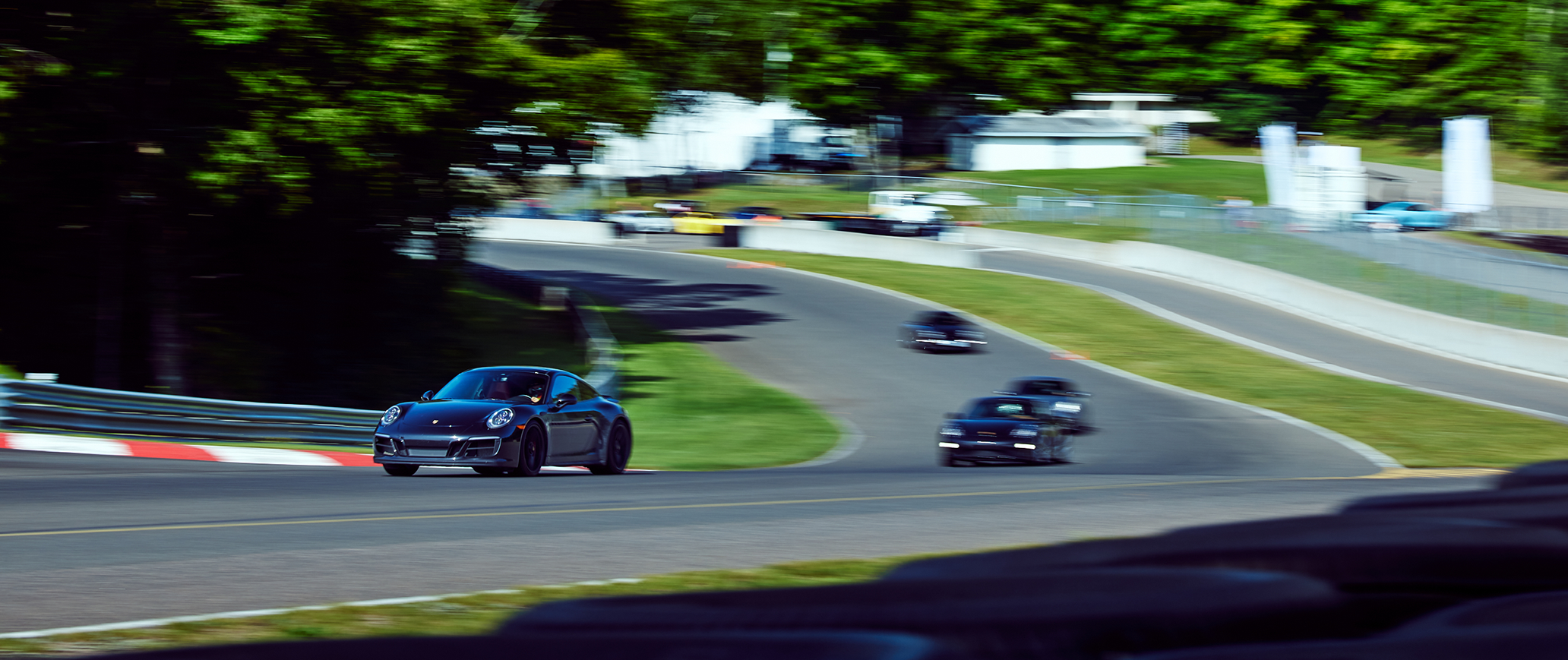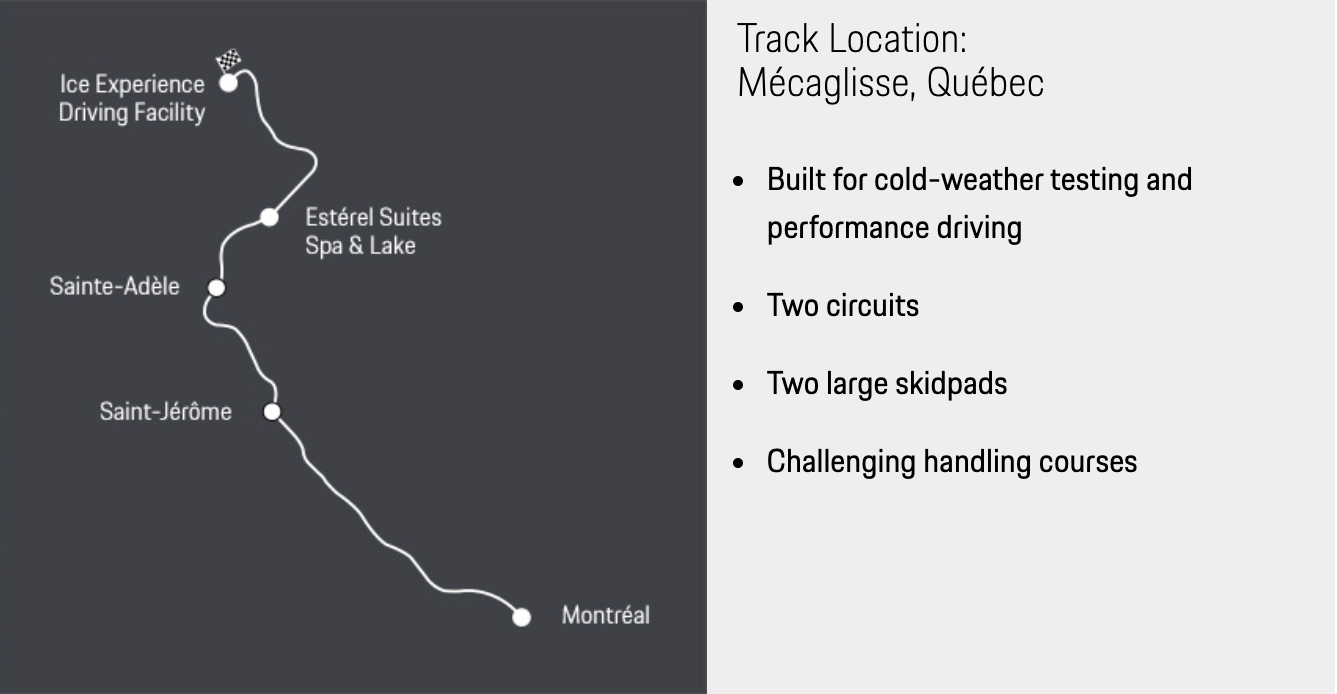 Track Location:
Mont-Tremblant, Quebec

Circuit Mont-Tremblant is an historic Grand Prix circuit located in the heart of the Laurentian mountains. This challenging track was once called the "Little Nurburgring" by Michael Schumacher and "...second only to Monaco in difficulty" by Jackie Stewart. With a 15-corner 4.2km circuit, Circuit Mont-Tremblant was once the home of the Canadian Grand Prix and continues in motorsport tradition to this day. Located just minutes away from the Mont-Tremblant resort area, there are plenty of local restaurants, artisans and hotels to enjoy.
Historic road course

Autocross

Full service modern building
Located about 100 minutes North of downtown Montreal, this historic circuit is easily accessible by car via the Autoroute 117 or aircraft at the Mont-Tremblant Airport (YTM).
(Limelight suggests having a slogan here)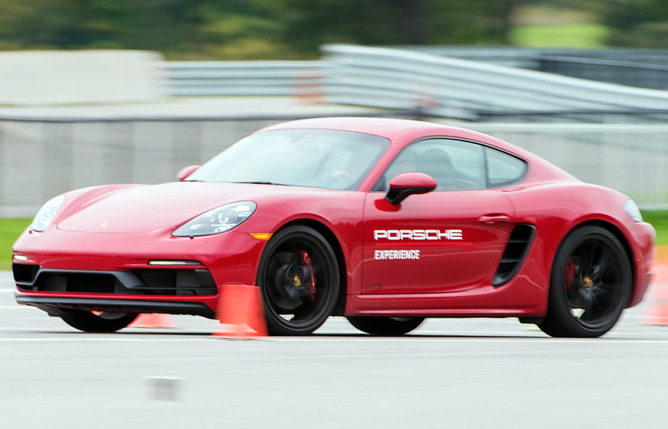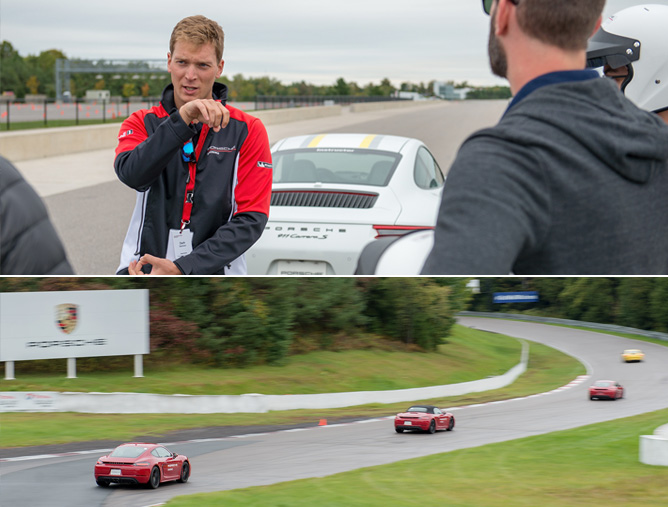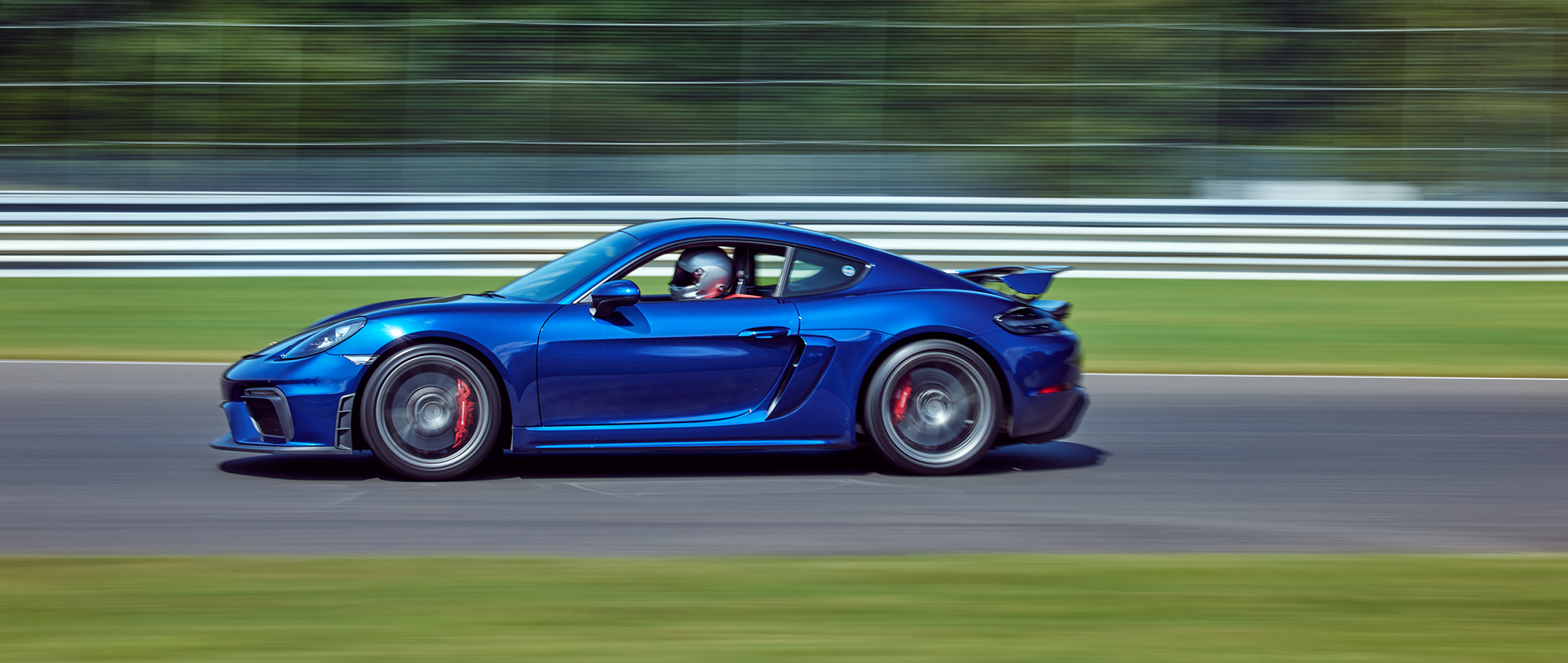 Circuit Mont-Tremblant
The itinerary below will provide an idea of what to expect while participating in the Porsche Sports Cup. Each session will include an amateur, intermediate and experienced group. Once you proceed to the reservation page, proof of experience will be required to properly assign skill groups. All participating vehicles will be subject to a mandatory safety inspection at a local Porsche Centre prior to arrival at the track. Please see Event Guidelines for further event regulations.
Program Overview
Full Day
Briefing
Dynamic and Track exercises
Lunch
Dynamic and Track exercises
Departure

Circuit Mont-Tremblant Dates:
September 9, 2022
September 10, 2022
September 11, 2022

Circuit Mont-Tremblant Pricing:
$850 per participant + tax (Road Car, 1 day)
$2,500 per participant + tax (Race Car, 2 days)
$135 per non-driving participant + tax


Event Groups:
• Amateur (some or little track experience)
• Advanced (racing license, advanced driver training)
• Race Car Class (Porsche motorsport vehicles only)

Additional Information:
• Race Class multi-location packages
• Safety inspection valid up to two months
• Fuel available on-site
• Dynamic vehicle activities are optional
• Hospitality area with food and seating
• Vehicle displays
• Parade lap and photo



Precision
One-day course for first-time participants.


Performance

Two-day course for first-time participants


Master

Two-day course for advanced participants.
Track Experience sports cars.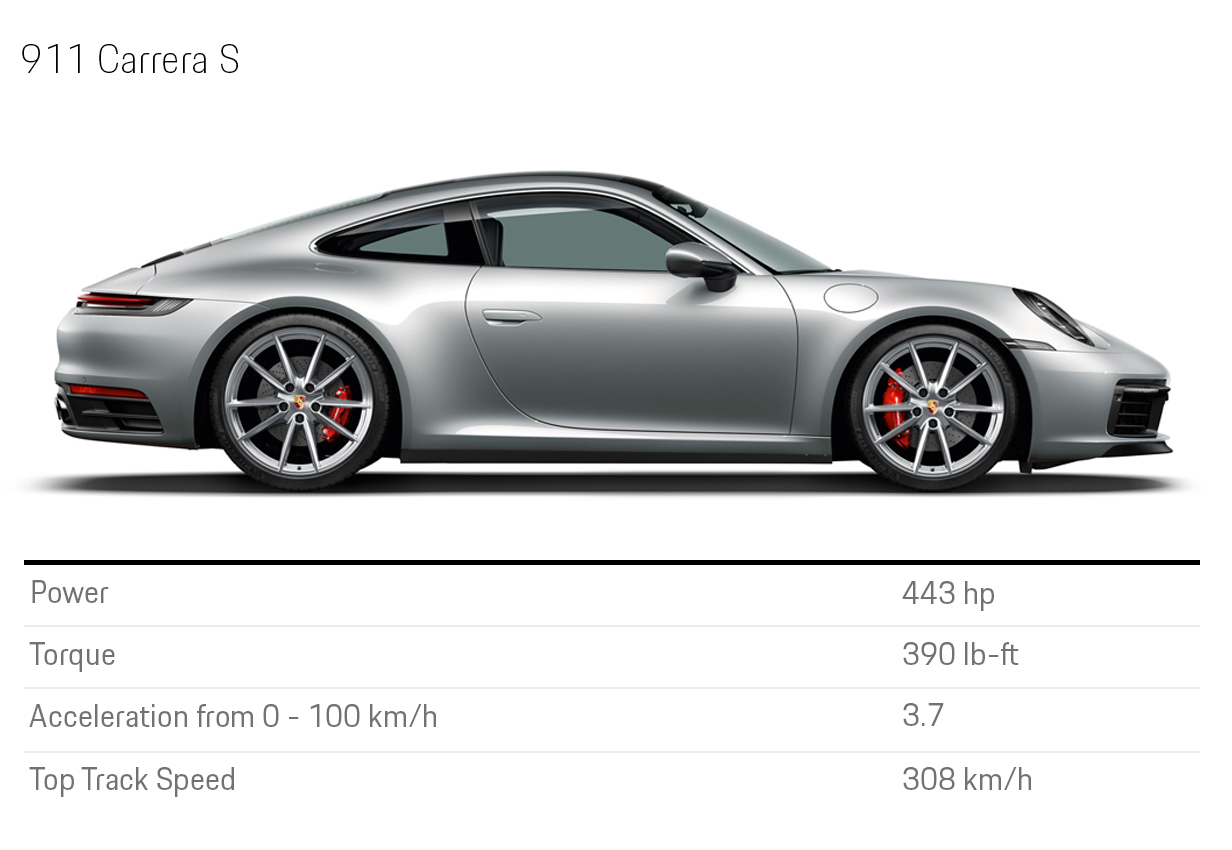 Header For this Image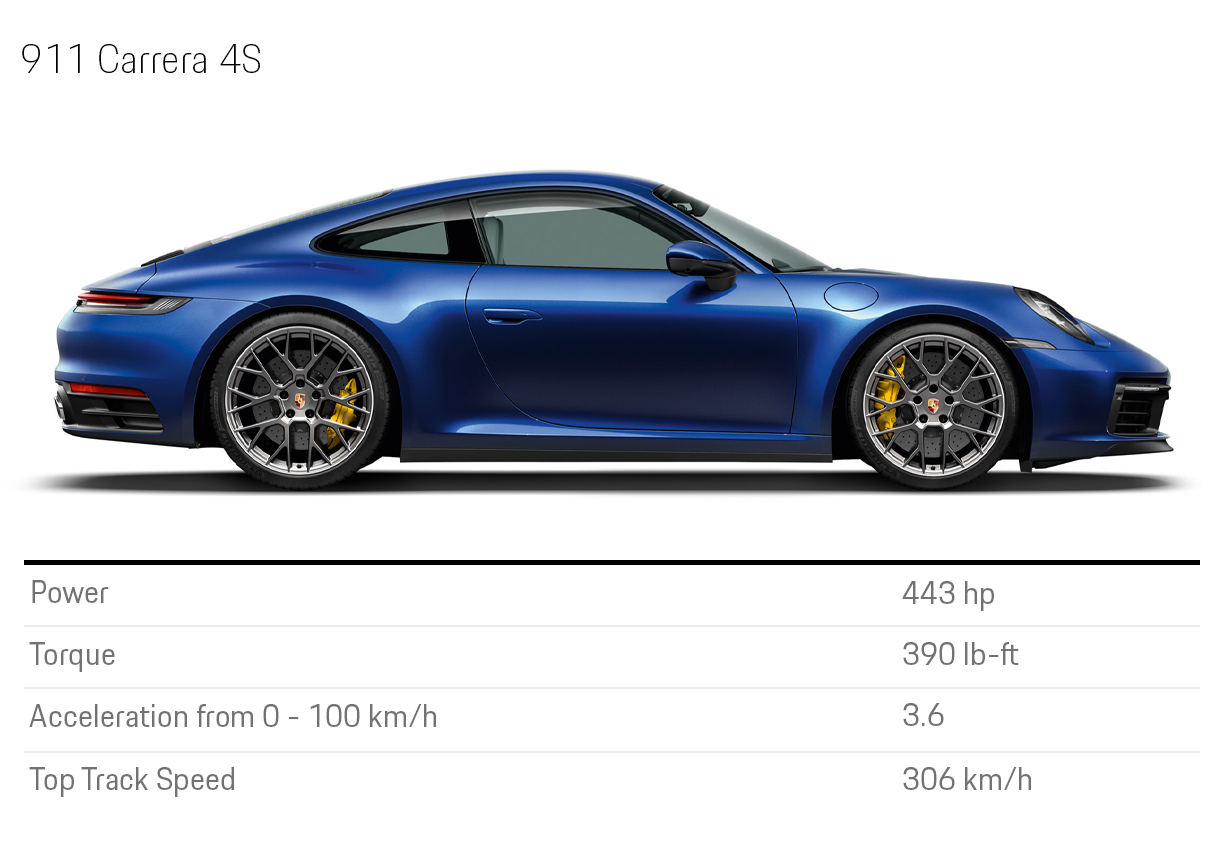 Header For this Image